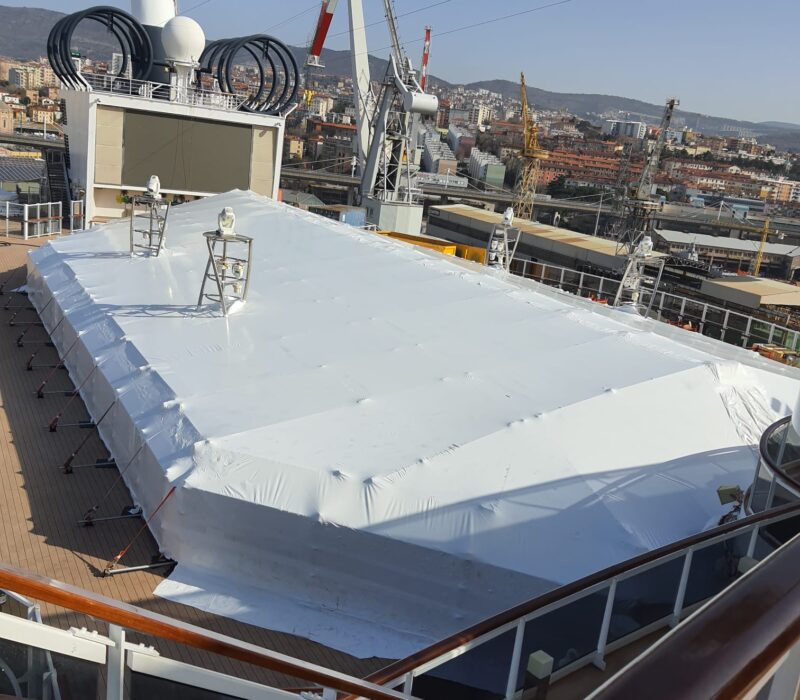 Petrol Lavori was founded in the 1980s by Walter Radin, becoming a leading company in industrial and naval sandblasting, painting and maintenance.
Over the years, and with experience gained worldwide, the company has acquired new machinery, cutting-edge technologies and great expertise, allowing it to expand and offer new services to both inshore and offshore customers, including reclamation, decontamination and pipeline refurbishment.
As a Corporate Governance policy, the company has adopted the 231 Organizational Model to promote collaborator compliance with regulations relating to sustainability and corporate responsibility.
With certifications and skills acquired in 50 years of activity, Petrol Lavori is held in the highest regard by the world's major oil companies.